The Getting to Zero San Francisco Consortium is a broad coalition of community members like you, advocates, community-based organizations, schools, businesses, government agencies, and providers from different disciplines who are working together to achieve our shared vision for San Francisco.
The Consortium convenes at least three times a year – April, September, and December – to report back on our work, review emerging data, discuss topics important to the community and devise strategies for coordination and action. Visit our Calendar for upcoming meetings.
All meetings are open to the public and you are welcome to join us, email contact@gettingtozerosf.org to join the Consortium to receive meeting announcements and links to resources about HIV, STIs and hepatitis C!
Consortium Community Partners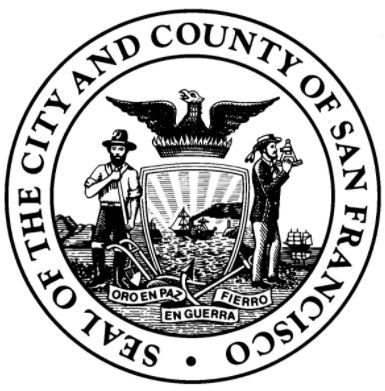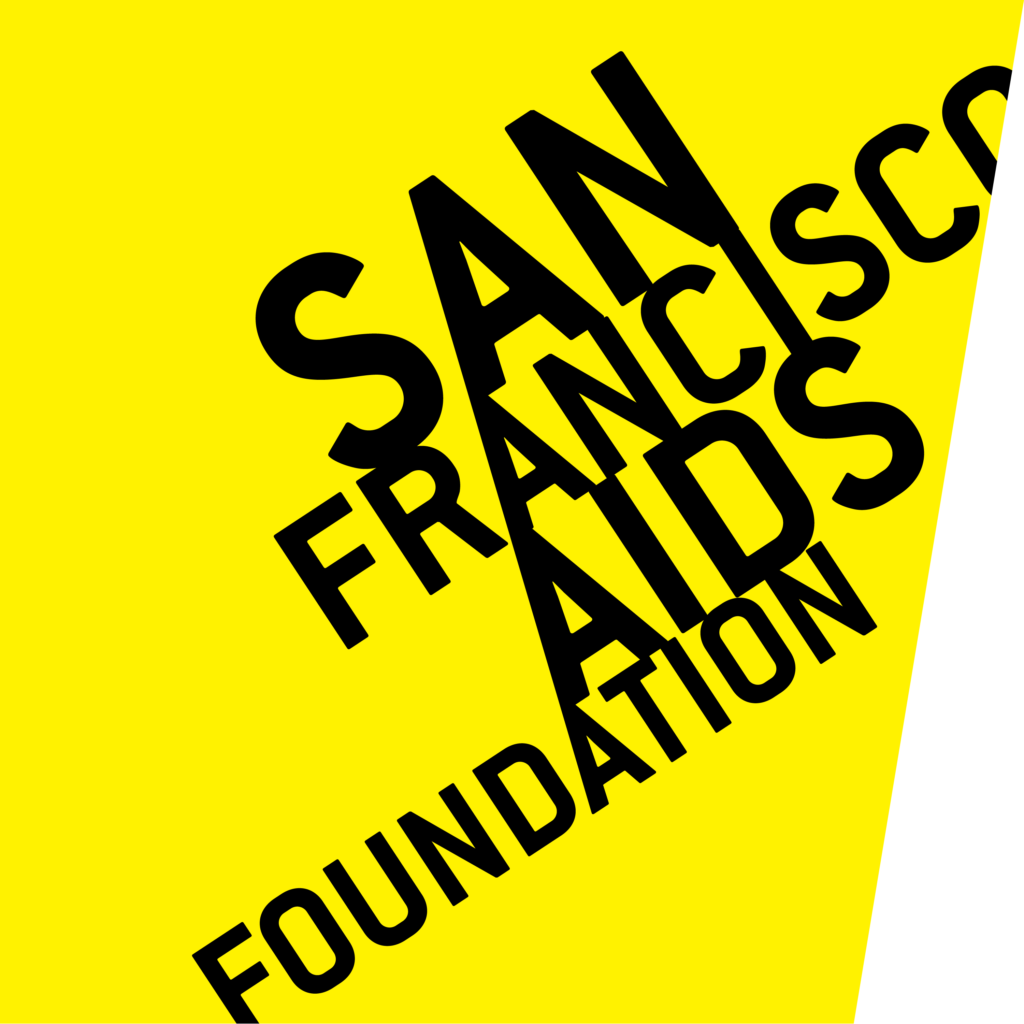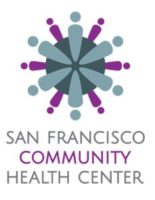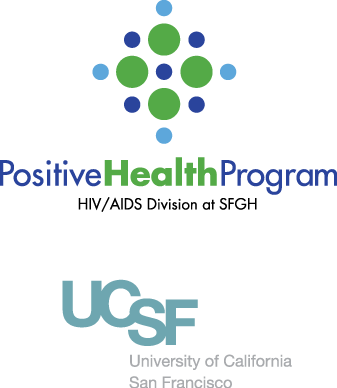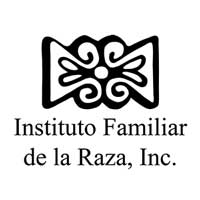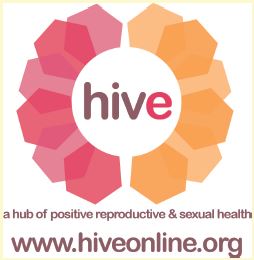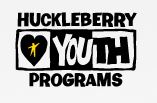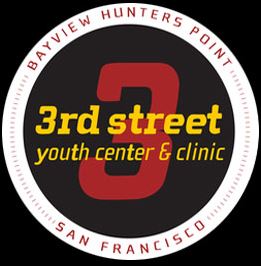 Do you live or work in San Francisco and want to join?